Wealth Management
& Financial Planning
Eliminate Financial Mistakes and Missed Opportunities
Congress changes tax laws constantly. Investments go up and down. Having a tax plan and a financial plan will help you achieve what you want out of life while preparing for these inevitable changes.
Traditionally you would need multiple advisors on your payroll to accomplish this feat:
Accountants
Financial Advisors
Insurance Agents
Attorneys
...and you're left to coordinate all of these. Allow Core Financial Resources to expertly coordinate all aspects of your financial life. We want to get to know you. Tell your story once and we'll handle the rest.
Request a Meeting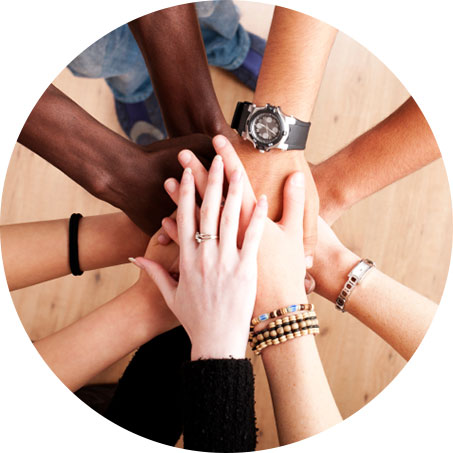 Helpful Content
Millions faithfully file their 1040 forms each April. But some things about federal income taxes may surprise you.
Roth 401(k) plans combine features of traditional 401(k) plans with those of a Roth IRA.
Here are five facts about Social Security that are important to keep in mind.