Wealth Management
& Financial Planning
Eliminate Financial Mistakes and Missed Opportunities
Congress changes tax laws constantly. Investments go up and down. Having a tax plan and a financial plan will help you achieve what you want out of life while preparing for these inevitable changes.
Traditionally you would need multiple advisors on your payroll to accomplish this feat:
Accountants
Financial Advisors
Insurance Agents
Attorneys
...and you're left to coordinate all of these. Allow Core Financial Resources to expertly coordinate all aspects of your financial life. We want to get to know you. Tell your story once and we'll handle the rest.
Request a Meeting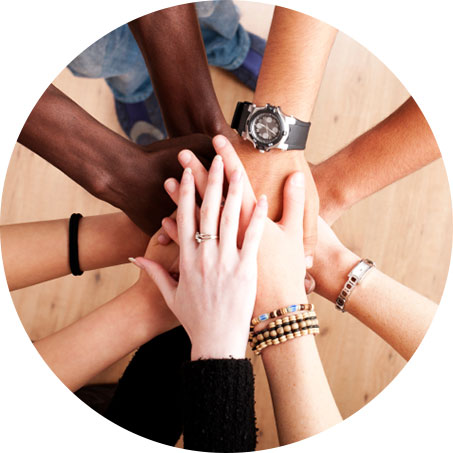 Helpful Content
The money problems or bad lifestyle habits of adult children could lead to the squandering of any inheritance they receive.
The true cost of raising a child may be far more than you expect.
Six overlooked tax deductions to help manage your tax bill.